About Us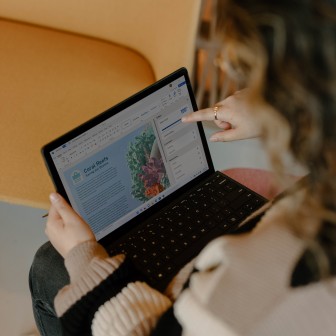 AXOMGEEK
The best digital marketing freelancer in Guwahati, Axomgeek, is the one-stop shop where all of your needs for digital marketing services and solutions are met. We are a leading digital marketing agency in Guwahati, focused on innovation, growth, and the delivery of understandable web-based solutions for our customers. We are proud of our tenacious and competent workgroup, which never forgets to meet the specific needs of each customer.
Axomgeek is also a leading talent Development entity, training and building skilled manpower pool for global industry requirements in the city of Guwahati. The company which was set up in March 14, 2013 by its founder Bappi Dasgupta, a software engineer from Bangalore University, thrives on helping the nascent IT industry overcome its human resource challenges, by enabling and training candidates with the latest Information Technology solutions.
Research-based Innovation and tweaking new technologies, a key driver at Axomgeek, has enabled the organization to develop programs and curricula that use cutting-edge instructional design methodologies and training techniques to optimize delivery of the courses to the students in a easy, fast and efficient manner. Axomgeek is the first in Guwahati to provide up to date IT education to those who does not have the exposure to it. We are a center of learning and research. School and College students approach us for researches and projects.
Deciphering the company name is not that hard once you know it. AXOM is pronounced as AHOM by the people of Assam. Since our founder is very much inclined towards Assam, he chose this name as his dream and mission is to ensure that in the near future, Guwahati, Assam becomes a technology hub where students enable themselves with up to date information technology without leaving their hometown to other cities for higher education when it comes to IT related courses.